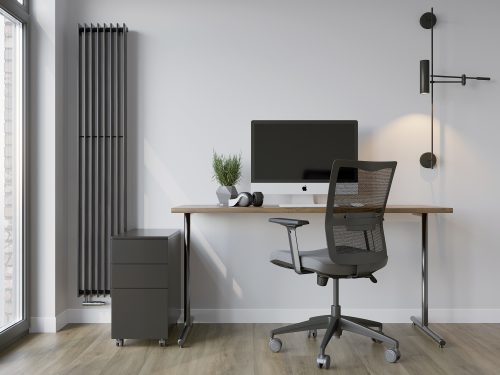 Payment information
All standard payment methods accepted
Shipping information
At the requested date all in one go (also Saturdays and afternoons)
Lyght Care
Rent risk-free with Lyght Care. All rental items are fully insured against damage
WeWork Home Office Package [Büro Paket]
63.57€
Package consisting of an office chair, office table and mobile file cabinet with combination lock.
Color: Black office chair with a black frame, a table with a brown wooden top and a black mobile file cabinet
Office Chair: 60x 60cm
Office Table: 120x 60x 72cm
Mobile File Cabinet: 30x 52x 60cm
Rent carefree: Thanks to our Lyght Care insurance
Stay flexible: Return early or extend
Test without risk: If you don't like it, simply have it picked up again
Climate-neutral delivery and pick up
Customize lease term:
FAQ
How does Lyght Living work?

Can I extend my rental period?

Can I terminate the lease early?

Can I exchange furniture if I don't like it?