Our story and our mission started with one single grain of rice.
My name is Daniel Ishikawa and I am the founder of Lyght Living.
As a child who grew up in Japan, I was taught not to waste anything. From the clothes we wear, the furniture we sleep and sit on, down to every single grain of rice we place on our plates. The Japanese refer to the idea of waste as "mottainai," which loosely translates to "wasteful."
"Mottainai" revolves around the idea that every single piece of thing needs to serve its purpose for as long as it can. When it can no longer do that, that's when we introduce the idea of repairs before we even think about replacements.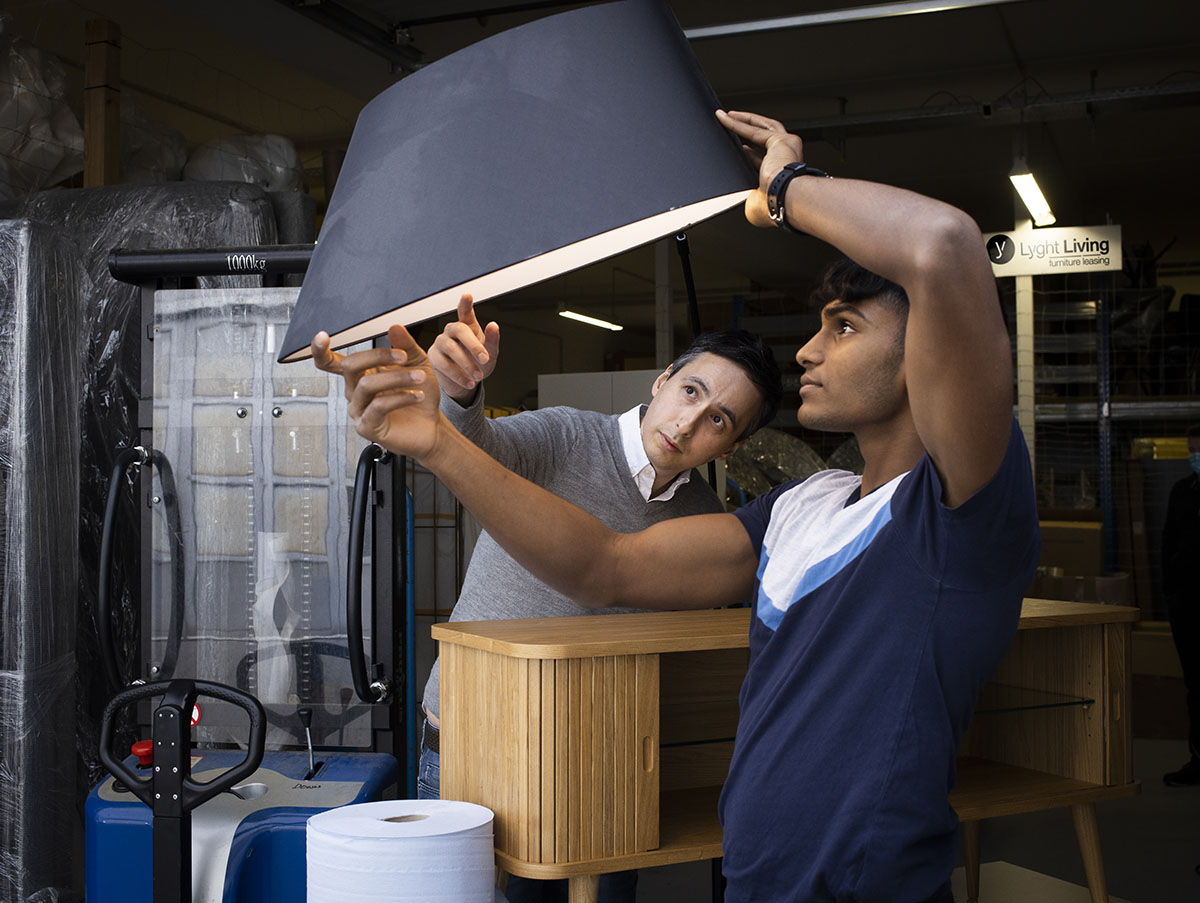 Since day one, Lyght Living has operated with this idea in mind. Founded in 2011, our goal is to become the leading eco-friendly furniture subscription company all over Europe. Our mission is to promote a circular economy by giving pre-loved furniture a second, a third and even a fourth chance. Helping those who need to elevate their personal space with their desired furniture without hurting the planet. Today, we're proud to tell you we're serving eight different European countries: Austria, Belgium, Czech Republic, Denmark, Germany, Luxembourg, the Netherlands and Switzerland.
Our brand is founded with the idea that humans should live in perfect harmony with the planet. Every single day we show up for work, our team strives towards transforming the relationship of humans towards material goods by fostering a world where sustainable living is more accessible and moving between borders and personal spaces becomes a seamless experience.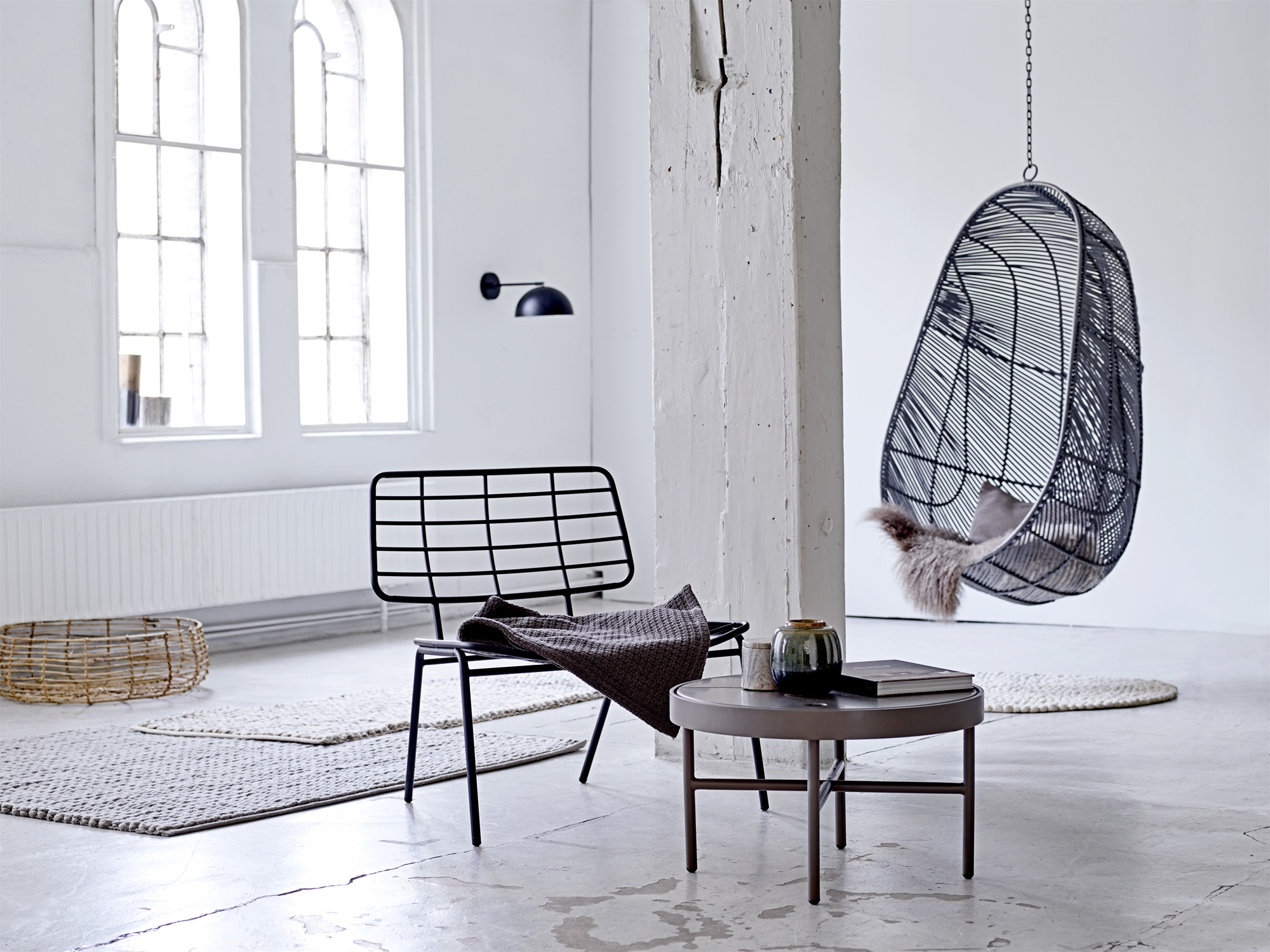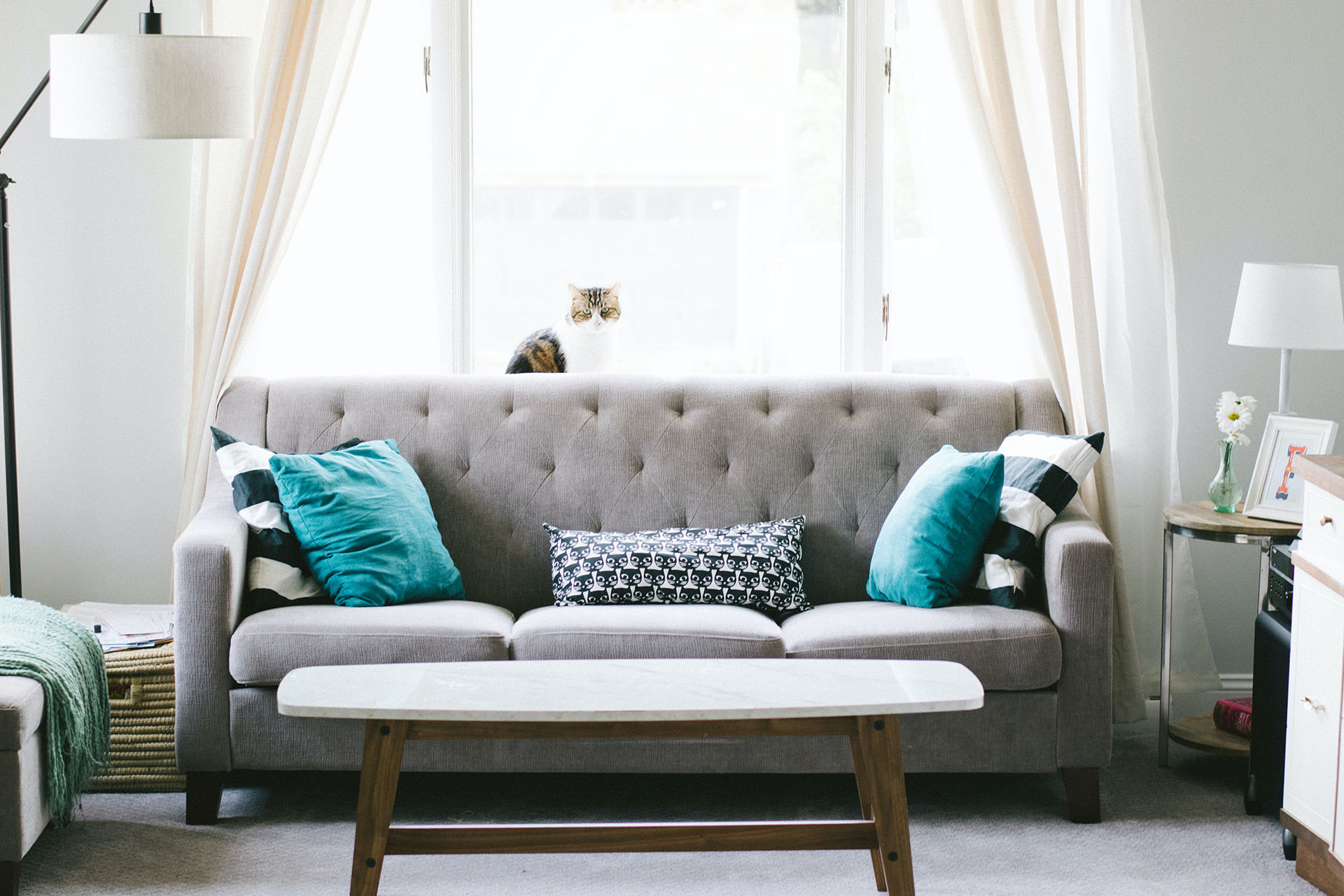 As a sustainable furniture subscription company, we aim to reduce material waste by helping our clients rent and use top-quality furniture only when you need them. We're removing the what-will-I-do-with-this-after type of hassle that comes from owning a piece of furniture.
But still let you enjoy how each piece will redefine your temporary space, be it a home or a workspace.
Lyght Furniture is built to last
Our approach to furniture subscription can be tracked down to the idea of fast fashion. The more an item is produced at larger quantities, the less the quality. As a furniture rental company dedicated to providing what's best for our clients and what's best for the planet, we present a wide selection of durable furniture from suppliers who offer us spare parts to work on repairs more efficiently.
This allows us to rent you furniture that are thoughtfully designed, well-crafted, and will elevate your home or workplace while also helping reduce material wastage.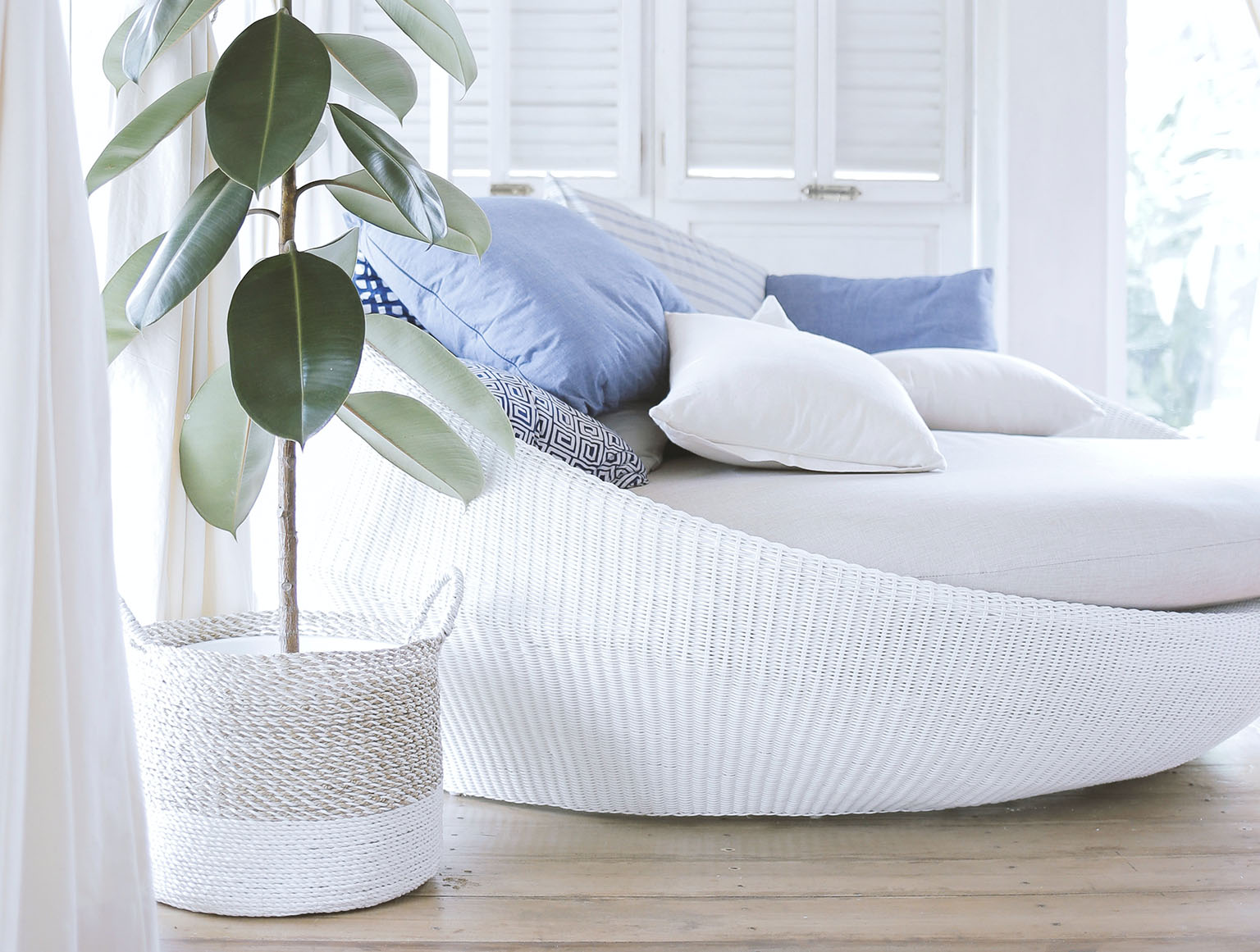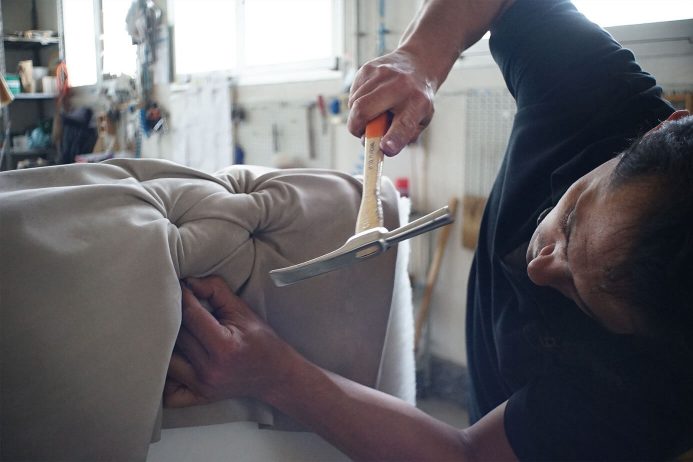 Lyght is committed to flexibility
Lyght redefines the way people get access to beautiful, quality furniture by renting our thoughtfully-created pieces, so why not take it up a notch higher by helping you achieve an entire stellar customer experience.
Our team provides you with professional delivery and installation services, so you never have to worry about how such an amazing piece will fit through your small doorway.
Lyght is working towards a more sustainable and circular future
The core of what we do at Lyght is to help the planet recover. When you work with us, expect that we will deliver you quality rental furniture using carbon-neutral methods. We've partnered with Planted Green to sustainably deliver our furniture pieces to ALL our service areas.
Lyght is serious at creating a positive impact on the planet. With the goals set by the United Nations Climate Change Conference, we're helping by compensating EVERY kilometre our team drives for a better Earth.
We also support global climate protection projects and promote preservation of the German forests on a regional level.
Lyght is more than committed to making our ecological footprint measurable, allowing us to take the necessary steps to continue operations with the planet and our clients in mind.
Together, with you, we will turn our dream of a climate-positive economy into reality.