Select rental period
At the checkout you will find out your monthly rental price. Renting is always more flexible and cheaper than buying.

Choose furniture
Choose from our large product range curated for an easy shopping experience.

Get your items delivered & setup
We'll deliver and assemble your items. For each delivery we plant a tree.

Happy & flexible
Extend or shorten your rental period or just swap pieces of furniture. Lyght Living keeps your home as flexible as your life is.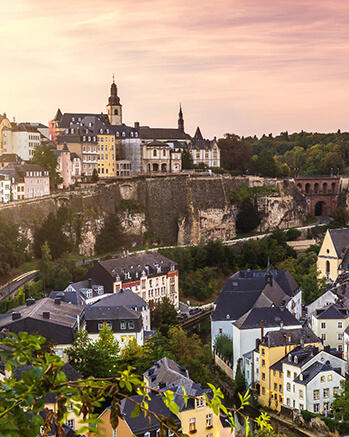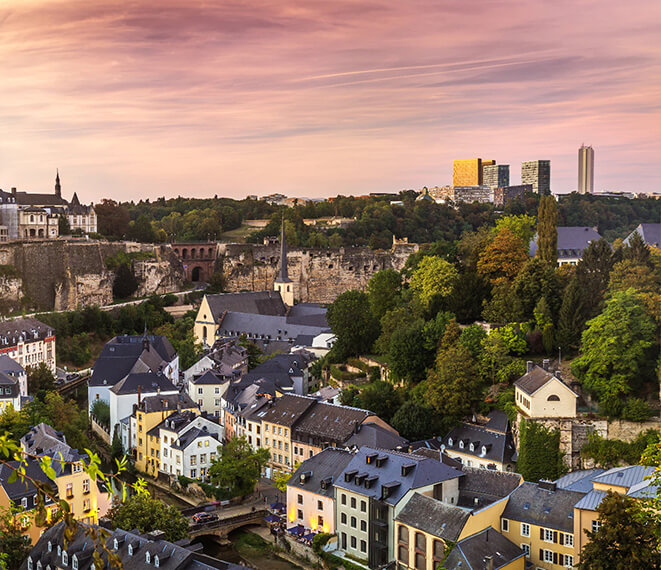 Renting instead of buying
Simply rent our quality furniture in Luxembourg and enjoy your newfound freedom. Take 5 minutes to set up your new home or office completely online by sending us an inquiry with your needs. We offer a complete service from a single source – including fast delivery and assembly.
Rent furniture in Luxembourg
Are you moving to Luxembourg for business or pleasure or do you need a furnished apartment? Furnished apartments and houses are rarely to find in Luxembourg and if they are, then mostly at unaffordable prices. We have the perfect solution for you. You just rent a normal apartment in Luxembourg and rent the furniture from us. We offer various packages for a rental period of 4 weeks up to 3 years. You will find all the furniture for every room at Lyght Living. If you wish, we can also offer you kitchen inventory and hygiene packages. Don't worry: We have also thought of your home office.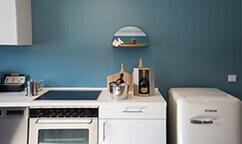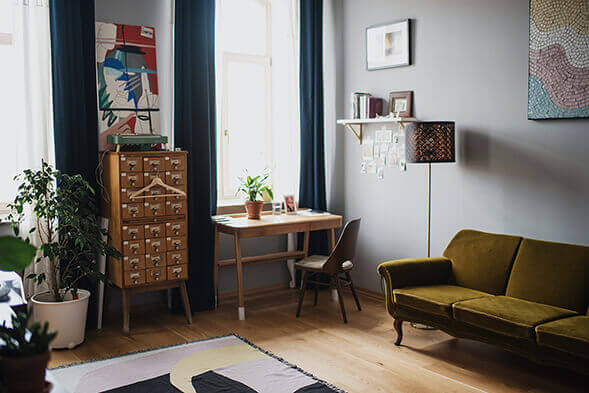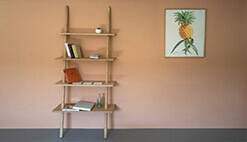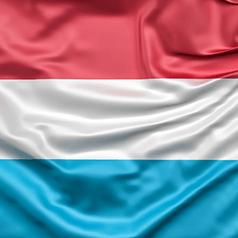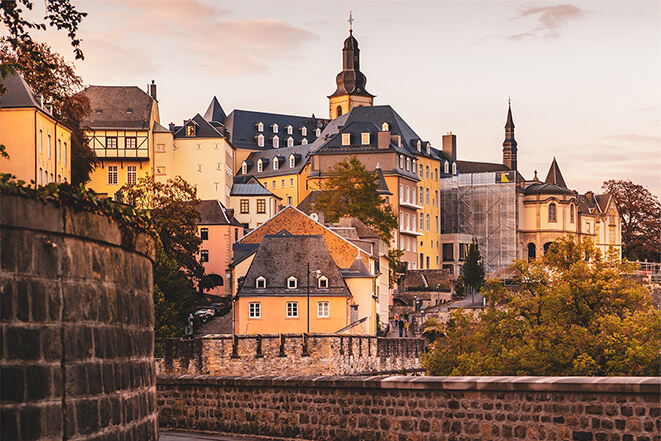 How do I rent furniture in Luxembourg?
Renting furniture in Luxembourg is easy, affordable and convenient. Whether you need furniture for your new home or office. We help you to feel good. Take a look at our
furniture catalog
and choose your dream furniture, equipment or the package that suits you best. Add everything to your cart. As soon as we have received your non-binding inquiry, we will send you a free offer within a few hours (on working days). All costs are already included in our offer. Also the delivery, assembly and collection of the furniture after the rental period.
Luxembourg is the only Grand Duchy in the world.
Luxembourg is named after a small castle.
Almost half of the population are not Luxembourgers.
Most Luxembourgers grow up trilingual.
Luxembourg is an international financial center.
Popular national snacks are "Gromperekichelcher" and "Bouneschlupp".